About YBAA
Setting the Standard for Yacht Sales Professionals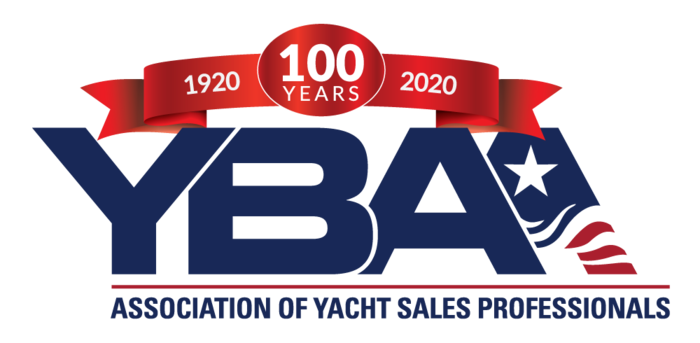 The Yacht Brokers Association of America, Inc. – YBAA - was founded in 1920 and exists to unite Yacht Sales Professionals throughout North America to: establish, promote and enforce high standards of professional competence, character and ethical conduct; foster public recognition of, and support for, YBAA and its member brokers; facilitate cooperation among member brokers; and, enhance each member's success.

YBAA defines a Yacht Sales Professional (YSP) as an individual who conforms to industry standards of skill, competence and character in service to their clients. As a member of a recognized yacht broker trade association and through continuing education and compliance with established Codes of Ethics, a YSP maintains their expertise throughout their professional career. YSPs may represent a buyer and/or seller as a broker in the sale of a recreational yacht or may be the representative of a yacht dealer or yacht manufacturer in the sale of a vessel. Those who attain, and maintain, their credentials as a Certified Professional Yacht Broker (CPYB) further demonstrate their ongoing commitment to their profession.
---
"There are so many reasons to be a member & to maintain membership. For me being a member of your professional association distinguishes any broker from the competition as YBAA maintains a strict code of conduct/ethics that elevates a broker's performance. I strongly encourage your membership as YBAA is your professional association."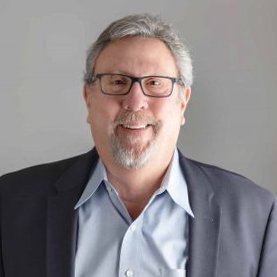 Michael Myers
Owner/Yacht Broker
Selling/Buying Your Vessel
It's not so easy to sell a boat or find a boat that is a good match for you on your own. It takes time, commitment, know-how, and the right resources. If you are ready to buy or sell a boat, a Yacht Sales Professional can help turn your dreams into reality.
more information
Certified Professional Yacht Brokers
Yacht Sales Professionals – YSPs (brokers, dealers, salespeople) nationwide have a benchmark for measuring their skills, abilities and performance, while enhancing their marketing value. Boat sellers and buyers are in a better position to select qualified, competent sales professionals with confidence and trust.
more information
Join YBAA
YBAA members can benefit most fully when they: actively participate in association events and functions; utilize the many services and programs available; and, take full advantage of all that YBAA offers. Each of the YBAA member benefits will help you and your firm to increase your professional competence, increase your sales and/or save you money.
more information
Upcoming Events
February 8, 2022




4:00-6:00PM

April 6-8, 2022

Annapolis, MD

Sail America is postponing the Sail America Industry Conference scheduled for May 17-19, 2021 because of the ongoing COVID-19 public health concerns and related restrictions.  However, there does appear to be a bright horizon ahead and we are pleased to announce that the next SAIC will be on April 6-8, 2022 in Annapolis, MD.

April 29 - May 1, 2022

Essex, CT

The 6th Connecticut Spring Boat Show will take place April 29-30, May 1, 2022 at Safe Harbor Essex Island, located in Essex, CT. Visitors will enjoy seeing a wide range of new and brokerage, power and sail models ranging from 20ft to larger than 65ft from leading boat brands.
View All Events