Complete Story

04/27/2020
The President's Message
Mike Titgemeyer, CPYB Crusader Yacht Sales YBAA President
Happy spring – Well I know my team and the staff of YBAA will be happy when we can officially celebrate spring and get back to somewhat normal business operations. I hope that everyone in the brokerage community is taking this time to connect with your families, customers and prospects in new and unique ways. These times are unprecedented, and although it seems difficult to manage, we have all been given an opportunity to see new potential and explore new technologies and techniques for our mutual success. Stay vigilant – Stay safe!
YBAA staff, board and officers continue to focus on important YBAA initiatives to provide the best support for our members. Some important details and updates include:
Board Update - With JP Skov moving into the Executive Director position, that has left an important opening on the YBAA Executive Committee ( EC ) – I am pleased to announce, Eric Smith of Smith Yacht Sales in Hingham, Mass, has been elected by the YBAA Board to fill the opening on the EC for the remainder of the 2020 term. Eric is a 30+ year marine industry professional, CPYB and passionate boater. His experience is welcome on the EC – Please make sure and congratulate him and thank him for his service to YBAA!
MLS Update - As you know YBAA has been working tirelessly to help its member with an MLS options in the marketplace and in 2019, launched the YBAA MLS and YachtsForSaleEast.com in partnership with YATCO. Recently the new retail site YACHTSFORSALE.COM just went online and this new platform will provide a strong future for the YBAA / YATCO partnership. Please visit the site and consider joining as a YBAA MLS / YATCO subscriber. Together our industry is stronger, and this is a powerful path forward as an industry marketing tool!
YBAA U Update – Currently we still have plans in place to continue with our YBAA U plans – BUT we are evaluating and monitoring the COVID-19 situation very seriously! The health of our staff, board and members is of the utmost importance, so we are evaluating alternative educational opportunities should we need to pivot for everyone's benefit. We should be making an announcement / decision on this in the first half of May.
YBAA Forms – the new 2020 forms have been updated, analyzed and the new versions are available on the YBAA site and on Yachtcloser for our members that subscribe. Our thanks to ALL who have been involved is this important project!
YBAA Community Forum on Facebook – YBAA recently launched a new, closed Facebook page for members only. We believe this can be a valuable resource where brokers can share ideas, ask for assistance, and collaborate in a moderated setting. Please sign up for access and utilize this important collaborative tool! We are excited to see where this leads, as we all share our expert experiences with each other! Join Here
Data Survey – YBAA invested heavily this year in new technology for managing member data – Please take advantage of this new system and update all of your pertinent office, broker and company profiles. It makes brokers and customers easier to find you if that information is consistently kept updated! Survey
Stay safe out there, sell some boats and let us know if there is anything your YBAA team can do to assist!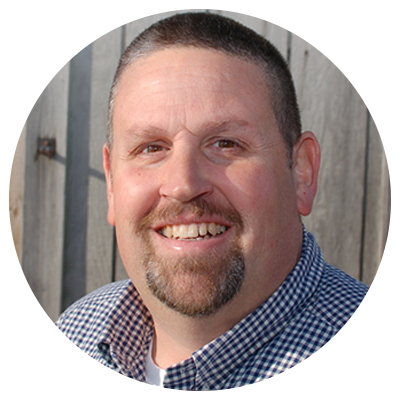 Thanks – Mike Titgemeyer, CPYB
Crusader Yacht Sales
YBAA President
---