Complete Story

02/27/2018
Don't think you need to be a CPYB?
by Don Finkle, CPYB, CEO, RCR Yachts, YBAA Board and CAC Member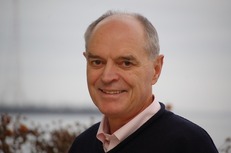 Not sure why you need to be a Certified Professional Yacht Broker? Consider this for a moment. Would you go to a physician who was not an MD or DO? How about a Dentist who was not a DDS or DMD? An accountant who was not a CPA? A nurse who was not an LPN or RN? A lawyer who was not a JD? A professor who was not a PhD? You get the picture; these are all professions where a demonstrated level of competence is required in order to practice. The CPYB designation is intended to show the public, others in the industry and your peers that you too are a professional in your chosen field and that you are committed to a continuing education program.
---