Complete Story

12/19/2017
SHAPING THE YACHT BROKERAGE PROFESSION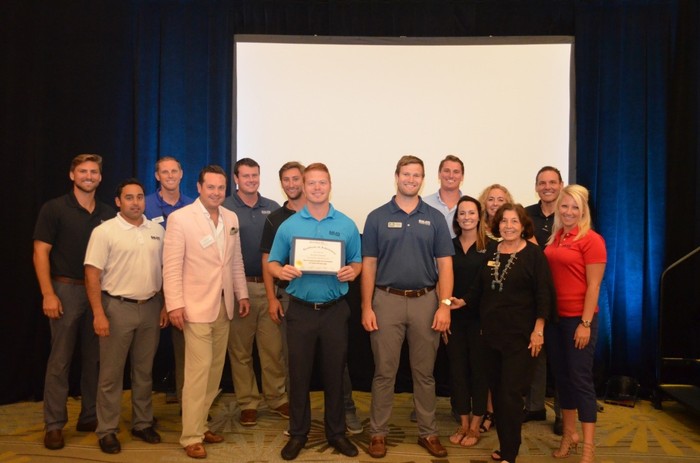 Yacht Broker Institute (YBI), started by 2 yachting veterans - Rae Whitt & Kevin Ralph, to fill the void of lack of reasonable training for people who wish to get into yacht brokerage - be that Sales or Administration. YBI has been proven to be the industry leader in providing education to the yacht brokerage industry and setting new standards in professionalism.
YBI HIGHLIGHTS & NEW COURSES
Alignment with CPYB & YBAA has helped YBI to reach new heights and goals
100 + YBI Graduates (all over the world from US to Hong Kong)
F&E Certificate # 001 earned by Alex Kramer (GYS) St. Pete, FL (YBAA member)
F&E Certificate #100 earned by * Jason H. (Curtis Stokes & Assoc.) Crownsville, MD (YBAA member)
PAA Certificate #001 earned by Lindsey Ruggiero (GYS) Anna Maria, FL
Professional Administrative Assistant (PAA) Guidelines is rapidly gaining momentum
NEW - Yacht Charter Broker Course (under development) available in 2018
QUOTES from Employing Brokers & YBI Graduate
"The Yacht Broker Institute has assisted Galati Yacht Sales in our onboarding process with preparing our new team members to immediately be effective within a very competitive brokerage market." Darren Plymale - GYS Vice President
"I'm very happy to be the Centennial Graduate! Thanks again for putting the course together. I really enjoyed it and found it very helpful to getting my sea legs in a new industry." Jason H. - Curtis Stokes.& Associates (YBAA member)
"Everyone has been very complimentary about the course. It is really helping me ramp up new salespeople starting with us. It gives them a basic understanding to start with and more confidence starting out. Thanks" Curtis Stokes, CPYB
HAPPY HOLIDAYS TO ALL OF YOU.
YBI looks forward to working with YBAA in 2018 and encourage YBI Graduates to pursue the CPYB Program and get Certified.
Rae Whitt
Yacht Broker Institute
Co-founder & Partner
For more information visit yachtbrokerinstitute.com or send email to rae@yachtbrokerinstitute.com
---