Details

July 8, 2020
12:00-1:00PM
YBAA/CPYB e-Seminar: Forms Dispute Resolution
Eugene, Michael F., & Michael N.
Introduction of the new YBAA List of Mediators and a general overview of the differences, advantages, and disadvantages of meditation and arbitration. We will also have brief presentation about who are the Society of Marine Arbitrators, whose rules are now used in the new forms.
Eugene Samarin, Moderator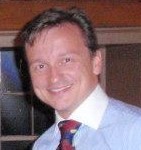 Eugene is an Admiralty Attorney with Lochner Law Firm, P.C. out of Annapolis, Maryland. Mr. Samarin and Lochner Law Firm, P.C. worked with YBAA on the new contract revisions and supervised the creation of the new mediator list for YBAA dispute resolution.
---
Michael Fackler, Speaker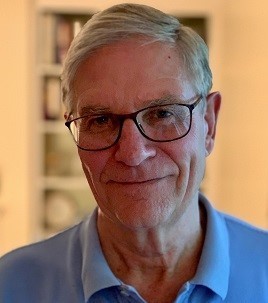 Michael's career as a ship broker has centered on the buying, selling and contracting of commercial ships. He has also been a boat owner for decades and is currently chairman of the SMA Yacht Committee. He is a trained mediator and arbitrator.
---
Michael J. Northmore, Speaker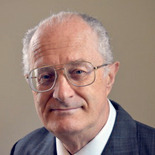 Michael is an SMA Arbitrator & certified Mediator; specialist in contractual & customary Marine insurance market practices and disputes with 40 years experience at Lloyd's of London, Montreal and several major New York insurance brokers; long-time member of Maritime Law Association (N/L) and other industry groups. Crewman aboard sailboats up to 55', completed various ASA courses, previously owned J-24 sloop (which currently seeking replace).
2020-07-08
2020-07-08 13:00:00
America/Detroit
YBAA/CPYB e-Seminar: Forms Dispute Resolution
Introduction of the new YBAA List of Mediators and a general overview of the differences, advantages, and disadvantages of meditation and arbitration. We will also have brief presentation about who are the Society of Marine Arbitrators, whose rules are now used in the new forms. Eugene Samarin, Moderator Eugene is an Admiralty Attorney with Lochner Law Firm, P.C. out of Annapolis, Maryland. Mr. Samarin and Lochner Law Firm, P.C. worked with YBAA on the new contract revisions and supervised the creation of the new mediator list for YBAA dispute resolution. Michael Fackler, Speaker Michael's career as a ship broker has centered on the buying, selling and contracting of commercial ships.  He has also been a boat owner for decades and is currently chairman of the SMA Yacht Committee. He is a trained mediator and arbitrator. Michael J. Northmore, Speaker Michael is an SMA Arbitrator & certified Mediator; specialist in contractual & customary Marine insurance market practices and disputes with 40 years experience at Lloyd's of London, Montreal and several major New York insurance brokers; long-time member of Maritime Law Association (N/L) and other industry groups.  Crewman aboard sailboats up to 55', completed various ASA courses, previously owned J-24 sloop (which currently seeking replace). Register Here
----
---